Thank you, for visiting New Mexico Appraisal Services, LLC!

New Mexico Appraisal Services, LLC is a family owned licensed and insured business,which strives in accuracy for knowledge to provide the highest quality of service. Our experienced, professional team is dedicated to working with integrity. We have over 8 years experience in Appraising Services. Please explore our website and learn how our specialties could be beneficialfor you!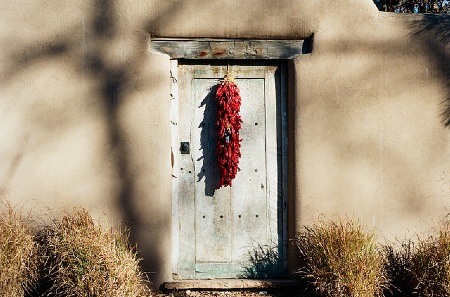 New Mexico Appraisal Services, LLC Specialties:



Real Property Appraisals

Floor Plans

Our experienced staff is knowledgeable in whatour community needs from local business professionals. We believe New Mexico Appraisal Services, LLC meets the highest quality of standards. The offered specialized services are directed to serving our local community here in Albuquerque and surrounding areas.

The primary business focus is providing every job with the best quality ofcare. We have a passion for helping others; at times this passion is moreimportant than anything else. We would like to say "Thank You" forreviewing our website and considering New Mexico Appraisal Services, LLC for all your individual or business needs.

We look forward to meeting with you soon to discuss your individualneeds. Please start you FREE consultation appointment process below.


(505) 897-7390