Superior Evaluations!

We are experienced in Real Property Appraising.
New Mexico Appraisal Services, LLC services are tailored to offerdifferent types of assistance to individuals in diverse situations!

Our Real Estate Appraisers are Certified Licensed in the state of New Mexico with a clean record and is USPAP compliant! What this means, ourappraisers follow strict guidelines on every appraisal. New MexicoAppraisal Services, LLC will always meet the highest qualitystandards!

Real Property Appraisal Services Offered: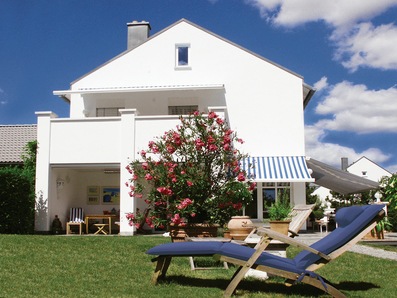 Estate Planning Appraisal, our service determines the "Market Value" per the date of death.


Divorce Settlement, our service determines the "Market Value" as of Filing date for dissolution, Date of marriage, Date of separation and Date of original purchase.


Pre Sale Appraisal, our service determines the "Current Market Value" for For Sale by Owner Listings.




We look forward to speaking with you soon, in regards to your real property appraising needs.

Please use our home page to email us the property address.

(505) 897-7390